Welecome to ebProm
Unique designed special occasion dresses and bridesmaid dresses for you!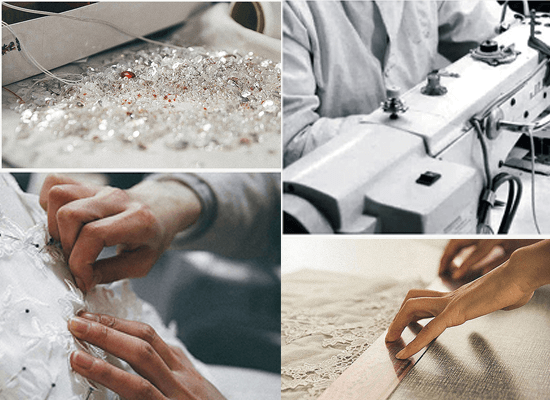 About ebProm
ebProm was established in 2012, with the ideal of making dreams come true, we create prom dresses, homecoming dresses, bridesmaid dresses, and special occasion dresses with elegant cut and tasteful hand-embellished details. To ensure the best quality at the best price, ebProm runs with no stock, all of our dresses are made-to-order, you can choose your favourate color from hundreds of colors. ebProm offers a wide range of sizes from 00 to 28 as well as custom measurements. ebProm supplies gowns with at a variety of attainable price points, at any budget our customers can find a perfect dress for her special event!
ebProm Features
Unique Design
Our design team creates hundreds of new dresses every year, featuring trending elements and creative ideas, we do our best to make tasteful dresses to match different looks and temperaments.
Various Choices
ebProm offers a variety of colors and multiform styles, you can have your dress in any color from our hundreds of color options, and make preferred individualized customization.
Quality Products
ebProm focused on quality and try our best to produce high quality dresses, High-end fabric and materials, well-trained workers and strict quality control make all efforts come to good quality products.